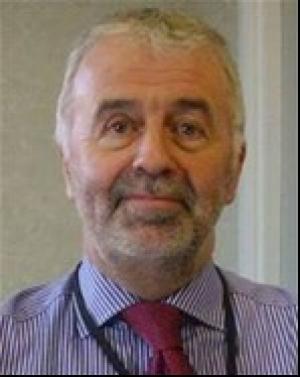 Mr Tom Evans has been appointed to serve as the Certification Officer for Northern Ireland from 15 June 2022 to 14 June 2027.
Tom Evans has held a range of public sector senior leadership positions over the past 30 years and has extensive experience of developing and implementing public policy as it relates to the NI Labour Market.
He was Head of the NI Careers Service (1989-98); then joined the Assembly Staff initially as the Clerk to the Assembly Commission and subsequently as Deputy Chief Executive with responsibility for all corporate matters.
Tom returned to the NI Civil Service in 2008, joining the Department for Employment and Learning as the policy lead for Employment Law policy and legislation.
In 2015 he was appointed as Chief Executive of the Labour Relations Agency and was instrumental in building very positive relationships between employers and trade unions. Since leaving the Labour Relations Agency in December 2020, Tom has joined the Boards of two charities. He holds no other public appointments.
He received an OBE in the 2021 Birthday Honours for his services to employment relations in Northern Ireland. Tom has an MSc in Innovation Management and the IoD Diploma in Company Direction.
The rate of remuneration for the Northern Ireland Certification Officer is currently £22,274 per annum based on two days' work per week. The post is pensionable and the Certification Officer can claim all reasonable travel and subsistence costs necessarily incurred on official business.